Mascot Valet Airport Parking is located on O'Riordan Street, Mascot, right near the airport. We are a parking facility located externally of the airport itself, so you aren't subject to airport rates. We are a private business and the people you deal with are the people that own it.
There's our Valet Parking Service, which is the subject of this website, plus we have our Diamond Finish Carwash facility.
The benefit to you, our customer, is that you can take advantage of both services under one roof – parking and carwash.
Our carwash section is operated by a professional car detailer and we clean limousines, sports cars and anything else that comes in. People trust us with their automobiles and we hope you will too.
With our valet parking service, you leave your car here with us and we shuttle you to the airport in one of our people-movers. When you get back, just call us and we'll pick you up from the airport and bring you back to your vehicle.
Whilst we are located just 250 metres from Mascot Airport Domestic Terminals, our Valet Parking service isn't just for airport customers. Our parking facility is available to anyone that needs a place to keep their vehicle.
Thanks from the team at Mascot Valet Parking.
What You Gain from Using Airport Parking Services in Sydney
When we plan our vacation, we often forget to plan where we will be parking our cars, not to mention organising bays for airport parking in Sydney. At Mascot Airport Valet Parking, we ensure sufficient airport parking at Sydney airport, and you can be sure that you arrive on time for your flight and not waste time finding parking. We are just 250m away from Sydney airport domestic parking terminals. We are open to anybody who needs to park their vehicle somewhere secure, including parking for Sydney airport and the public.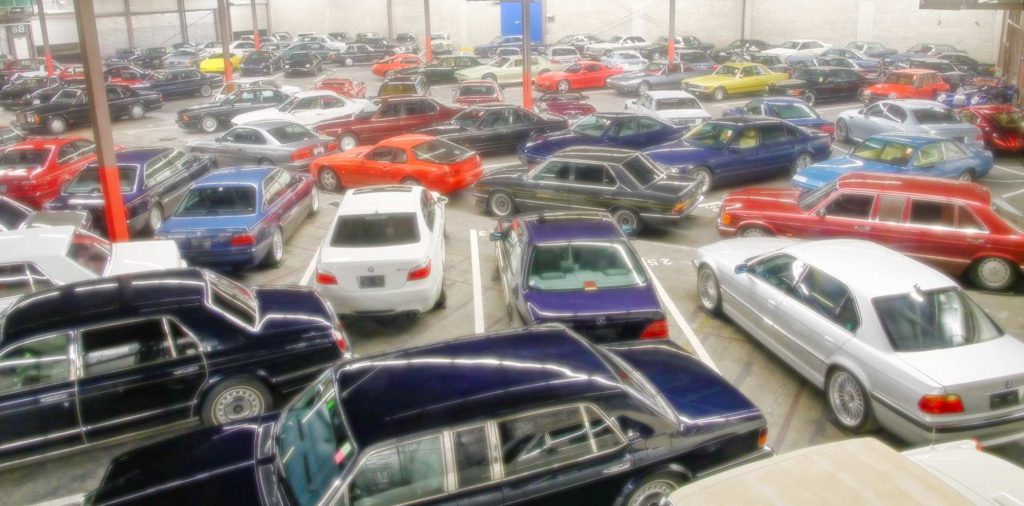 Benefits of Prebooking Sydney Airport Parking
When booking your vehicle for parking and using our shuttle instead, you will save money firstly on airport fares. However, parking your car at the airport can work out rather pricey and also requires a lot of effort.
Book your car with us and save money by using our shuttle. The earlier you book your car in, the more money you save. Our rates are on a day-to-day basis, so if you book your car in at 5 PM, your fee will be for the entire day anyway. Prebook your spot beforehand to ensure your space is available and include our carwash in the deal too.
With our shuttle services, you will save a lot of time. Traffic can become intense at the airport, and people don't give way to each other. We know how to get past the traffic and will make sure you don't miss your flight.
You can travel stress-free knowing your vehicle is in a safe and secure carpark. We understand the uncertainty of leaving your car behind while you go on holiday, now you can worry less knowing when you get back, our shuttle service will pick you up and bring you back to where you left your car.
Different Types of Airport Parking
Choosing your type of parking depends on what kind of travelling you will be doing. So, you will have P1 and P2 available for domestic airport parking at Sydney airport, but by us, you will see guaranteed parking space available for domestic and international flights.
Additionally, we have valet parking available for domestic and international flights, including parking space for flights such as Pronto, Virgin, and Qantas. Our attendants pay attention to your vehicles when parking them in their parking bays, where they will be spending the next couple of weeks.
We have accessible parking, which means that wherever your car is, we can get to it quickly in an emergency. For example, if your vacation comes to a sudden end sooner than expected, you will need your vehicle before the booked time. We always have access to the cars and will assist you any day of the week.
We include motorcycle and scooter parking bays for those who require them. We know not everybody drives cars and some prefer the ease and freedom of a motorbike. Therefore, we have the necessary security to keep your motorbike safe and secure in our parking bays.
Tips For Choosing Sydney Airport Car Parking
Many other factors come with car parking at Sydney airport. For example, you must account for the shuttle service and the timing. But this is not something to stress because we are here to help you every step of the way.
The first step, what time do you need to check in at the terminal for your flight? This information is vital as we need to know to ensure you get here on time. Once you book our services, this will be one of our questions, and from here, we can work out what time you must check in with us. To be safe, be here at least 20 minutes before you must check in.
You can walk in, but we like bookings. If you are a walk in and we are fully booked, you might miss out, and we don't like not being able to help you. So rather make a booking beforehand.
Two bikes will be making up one car space, so you and your friend on bikes will make up the price of one car, which is ideal if you're looking to save money.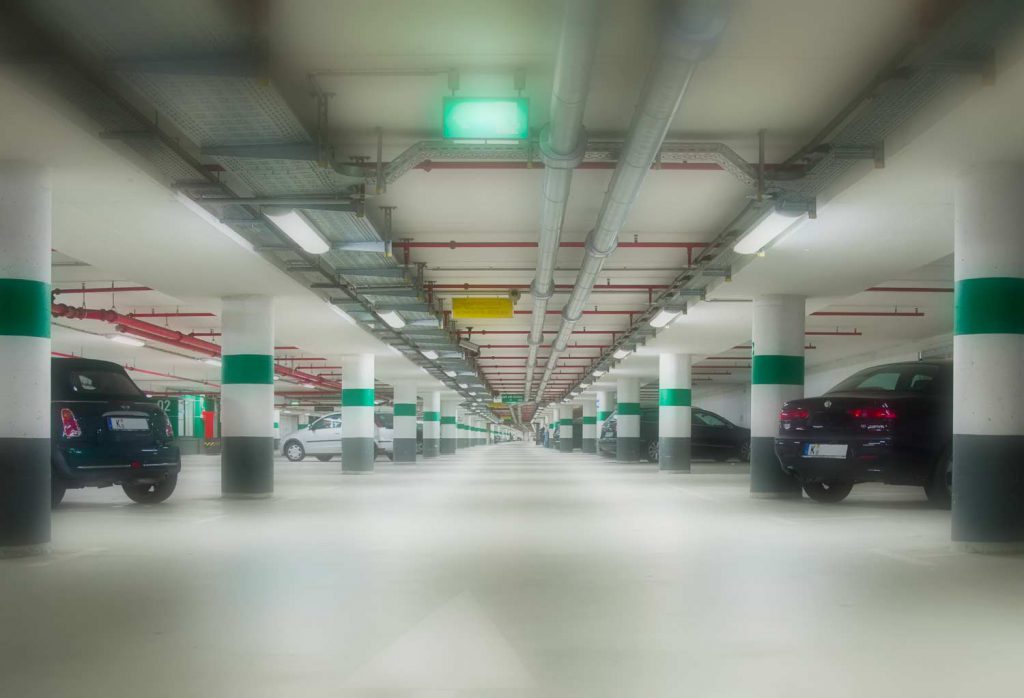 Related Services to International Airport Parking in Sydney
At Sydney airport, you will arrive on time for your international flight, and your parking will not be something you will be thinking about at all. At Mascot Airport Valet Parking, we offer a two-in-one deal. We understand how important your vehicle is to you and provide the opportunity to wash your car while you are away on vacation or business.
Our diamond wash option is the exterior wash only. It includes a high-pressure wash that removes all built-up dirt on the exterior of your car. We will use quality mitts and soap to wash your vehicle, remove any additional dirt that's still stuck to the surface and then apply an exterior finish such as a tyre shine.
We have a diamond wash, and wax is a complete interior cleaning which includes a full wash and vacuum of all mats, seats and the boot. In addition, we will clean and condition the trims and the dashboard of your car and clean the interior of your glass and windows.
Ideally paired with the interior wash and wax is the exterior wash service. This service includes a high-pressure rinse that helps remove extra dirt and grime that's stuck on your car, along with a wash and shampoo for safe cleaning. Afterwards, your vehicle will go through a wheel-wash for the ultimate clean, leaving your rims clean and dust-free.
After an exterior wash, you can finish off with an exterior finish. This option includes an exterior glass clean and a tyre shine that leaves your tyres with a protective and shiny layer to match the cleanliness of your vehicle.
The ultimate package is the Diamond full detail package. This one is ideal if you want to sell your car or come home to a brand-new looking vehicle. This option includes vacuuming the interior such as seats and mats; Leather seats will get cleaning and conditioning. We will also steam clean your carpets and condition your dashboard. We will clean out all smears and streaks on the interior glass and windows. This service includes an exterior wash service with the high-pressure rinse and an exterior clean along with an engine degrease and clean service (if you request this option). We apply pre-polish paintwork preparation to remove tar and bugs from your vehicle's paintwork and work on minor details such as scratch and mark reduction treatments. We aim to restore and revitalise your vehicle's colour and shine.
Why Trust Mascot Airport Valet Parking
Our undercover airport parking is perfect for anybody looking to go on holiday, domestic or international. You will benefit from your car being parking safely and securely in our carpark, and our shuttle service will drive you and your family to and from the airport.
Contact us today to book your spot.